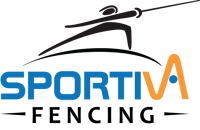 2023 Holiday Fencing Camp
Calling all young adventurers!
This holiday season, embark on an epic quest and discover the exciting world of fencing, a sport that blends agility, strategy, and a touch of swashbuckling fun!
Sign up for our holiday fencing camp today and unlock a world of possibilities.
For children 7-12 years old.
Step into the world of fencing and discover the excitement, camaraderie, and personal growth that await you. Our holiday fencing camp is open to kids of all skill levels (zero to intermediate level), eager to learn, improve, and experience the thrill of this captivating sport.
Highlights:
Mini Competition

Medal

Certificate Of Participation

Class Sign up Disc Voucher

Commemorative Photo
Date:
27-28 Nov 2023 (Batch 1)
4-5 Dec 2023 (Batch 2)
Time:
1-4pm
Fees:
$115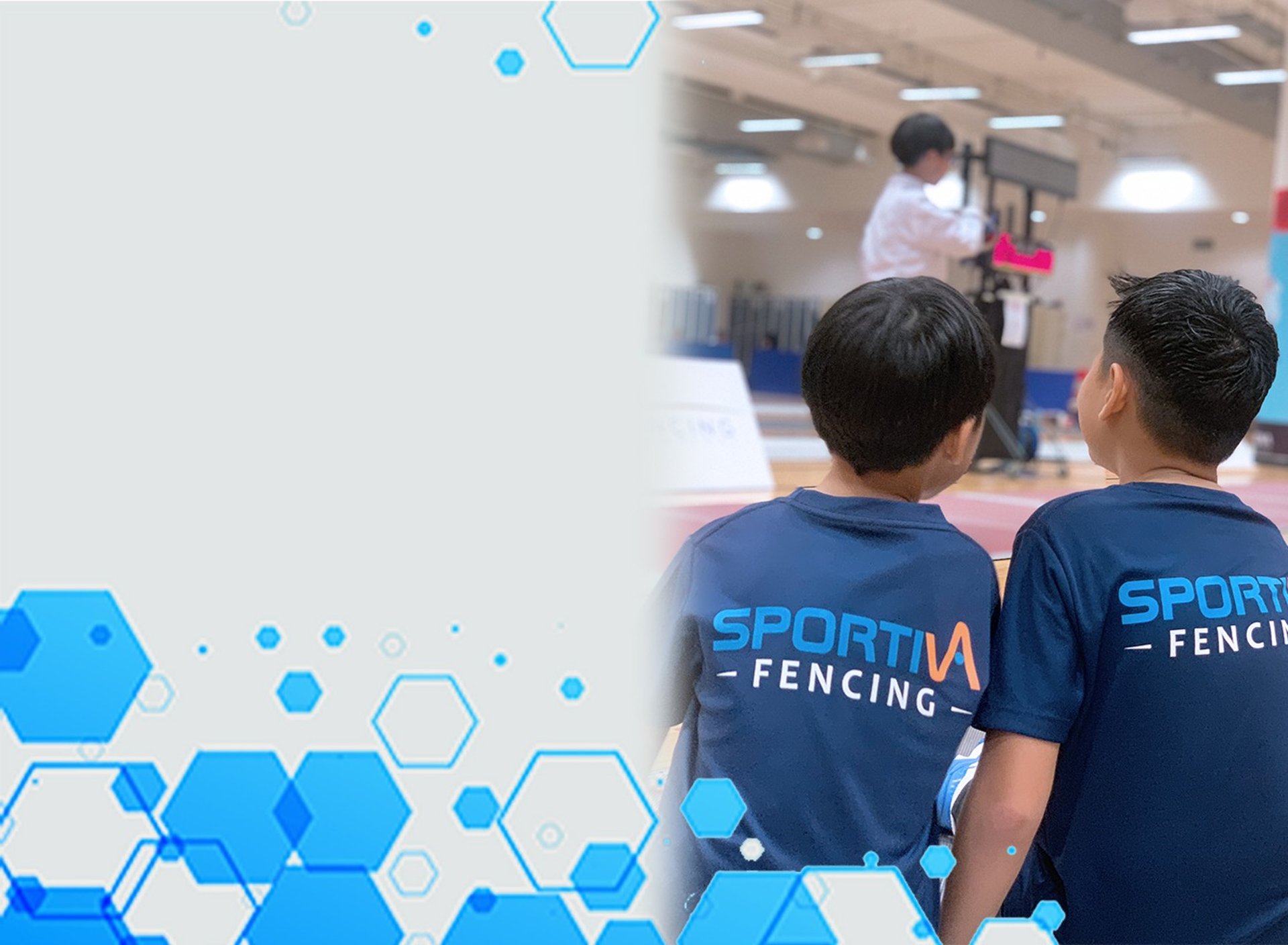 Our holiday fencing camp is not just about learning the art of swordsmanship; it's about empowering kids to believe in themselves and reach their full potential. As you master the techniques of fencing, you'll gain valuable life skills like discipline, sportsmanship, and strategic thinking.
Sportsmanship: Encourage fair play, respect for opponents and officials, and graciousness in victory and defeat.

Personal Growth: Foster a supportive environment where individuals can develop confidence, discipline, and resilience.

Camaraderie: Nurture a sense of community and belonging among campers, creating a shared passion for fencing.

Fun and Enjoyment: Instill a love for the sport by creating a fun and engaging learning environment that sparks excitement and enthusiasm.